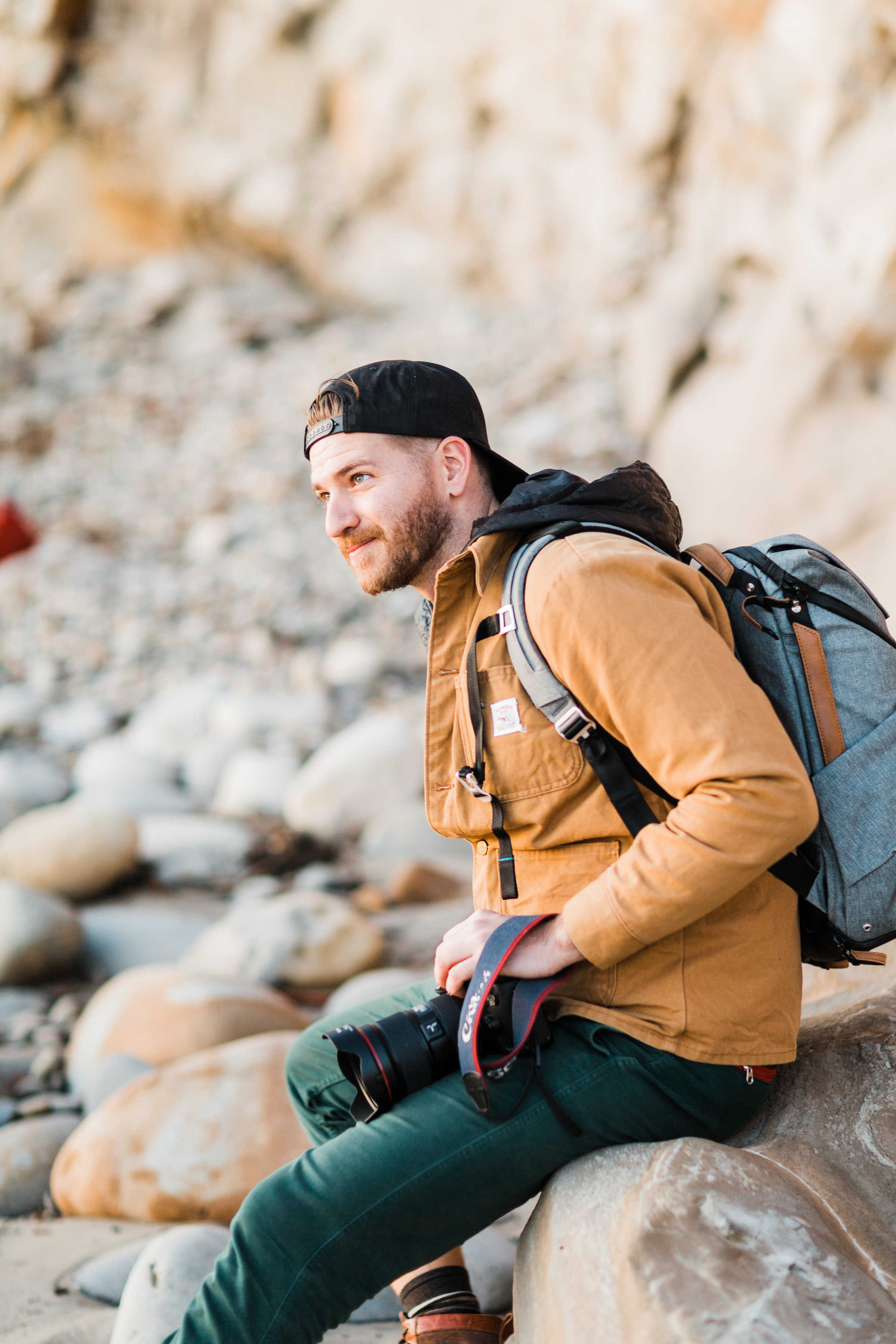 Let me introduce myself: I'm William, adventurous photographer hailing from Texas. I specialize in natural light photography and find myself inspired by everyday moments.
I'm here to help you capture your events and present them to you creatively with passion, gusto, and a big smile. I want to be your advocate.
Photographs are inherently special - freezing time, holding memory, they become catalyst for stories. This applies to everyone, whether you are a couple wildly in love, a business building a brand, or a family wanting to document where they are in life.
Thank you for looking in: I would love to know more about you and the things that make you come alive. Fill out my contact page and we will begin our next project together.
I am an equal rights vendor and welcome to any race, gender, sexual orientation, age, ethnicity, etc.